| | |
| --- | --- |
| Posted by JROE LIGHTFOOT on March 16, 2019 at 12:20 AM | |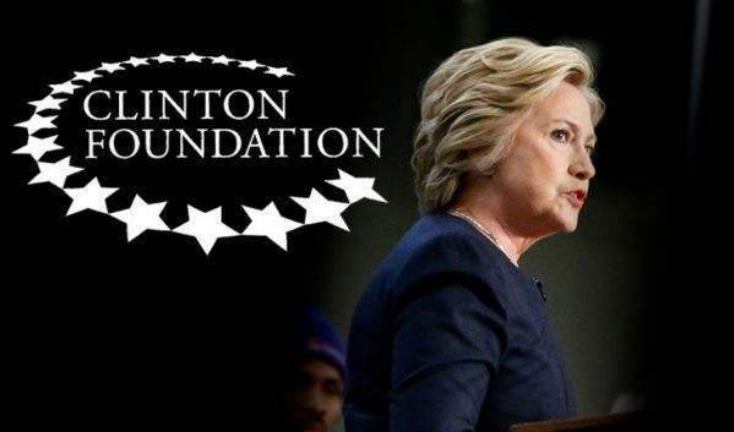 Strzok Reveals DOJ Had Deal with FBI NOT to Investigate Clinton Foundation Emails
Republican Congressman Doug Collins (GA) on Thursday released transcript from former FBI Agent Peter Strzok's June 2018 testimony.
According to the Gateway Pundit, Peter Strzok told then-Majority General Counsel Zachary Somers that the Department of Justice made a deal with the FBI not to look for or investigate Clinton Foundation emails.
Mr. Somers questioned Peter Strzok on if the Clinton Foundation was on Hillary's private server to which Strzok stated, " I believe on one of the servers, if not others."
When asked if the FBI was allowed access to Clinton Foundation emails during the investigation into Hillary's private server, Strzok replied, "We [FBI] were not. We did not have access."
"My recollection is that the access to those emails was based on consent that was negotiated between DOJ attorneys and counsel for Hillary Clinton," Strzok said.



Strzok further noted that the FBI did not initially have access to Hillary Clinton's servers, but later they obtained custody of them, which is more than enough time to scrub any information from the servers.
"The possession of those servers was based upon the negotiation of the DOJ attorneys for consent," Strzok explained. "We lacked probable cause to get a search warrant for those servers," Strzok added as he tried to explain why the FBI agreed to negotiate with the DOJ.



Peter Strzok said there was a "significant filter team" that was placed to make sure the FBI was just permitted to search for terms approved on a list.