| | |
| --- | --- |
| Posted by JROE LIGHTFOOT on July 4, 2019 at 10:35 PM | |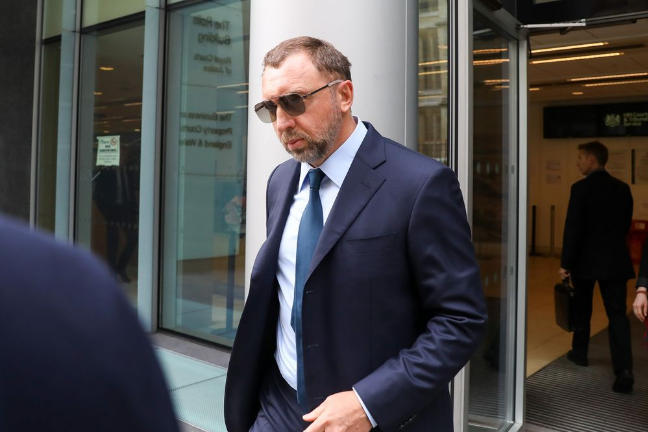 Russian oligarch's story could spell trouble for Mueller
Word Net Daily reports that a Russian oligarch familiar to the FBI for numerous years and closely connected with Vladimir Putin says he told FBI agents at the beginning of the Russia investigation that he strongly disbelieved the bureau's theory that the Trump campaign, through Paul Manafort, was colluding with Russia to hijack the 2016 election.
Oleg Deripaska told investigative reporter John Solomon in a Hill TV interview that he was a legal research client of Christopher Steele, the former British spy who put together the scandalous anti-Trump dossier paid for by the Hillary Clinton campaign. And he confirmed he was an occasional friendly cooperator with the FBI and its fired deputy director, Andrew McCabe.
Solomon noted that Deripaska is "breaking his silence," and what he has to say may possibly influence former special counsel Robert Mueller's July 17 testimony before Congress.
Deripaska, a former disillusioned business client of Manafort, said he told the FBI agents in September 2016 that if somebody had tried to communicate with Manafort to influence the election, he would know about it.
"I told them straightforward, I just don't believe that he would represent any Russian interest," he said. "And knowing what he's doing on Ukraine for the last, what, seven or eight years."